HOA Management
Choose Bali Management for your HOA
photo: Bali Management client HOA in Long Beach, CA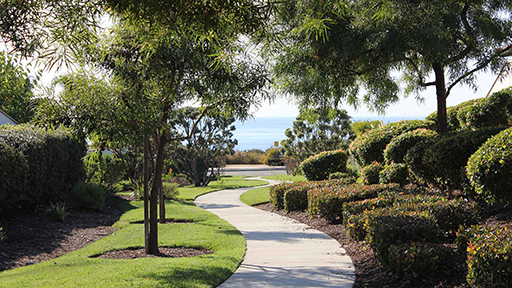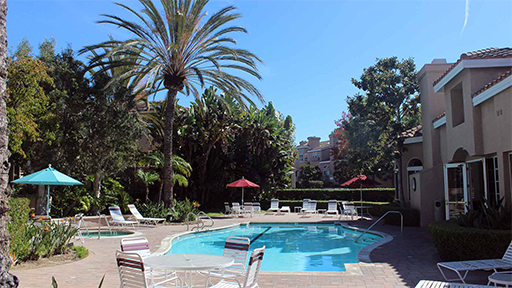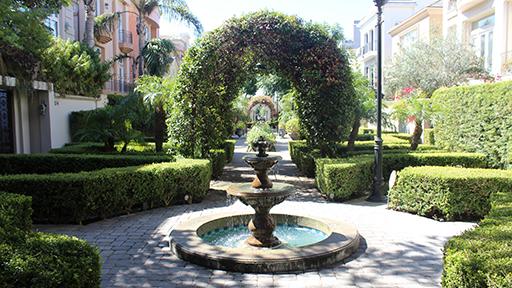 Homeowner's Association Management
Why choose Bali Management for your HOA?
Fiscal Reporting
Easy to understand, comprehensive fiscal reporting supplemented by expert budget preparation, reserve study integration, and special financial documentation
24 Hour Service
Homeowners can reach our Customer Service Department 24 hours per day, utilizing our telephone answering exchange.
Flexible Programs
Our management programs are flexible to meet your Association's requirements. Services are tailored to meet your expectations.
Record Keeping
Innovation in special reporting and record keeping provides excellent monitoring of homeowner communications, property inspections, delinquent account collection solutions, manager activity, and much more.
Services Customized to Meet the Needs of Your HOA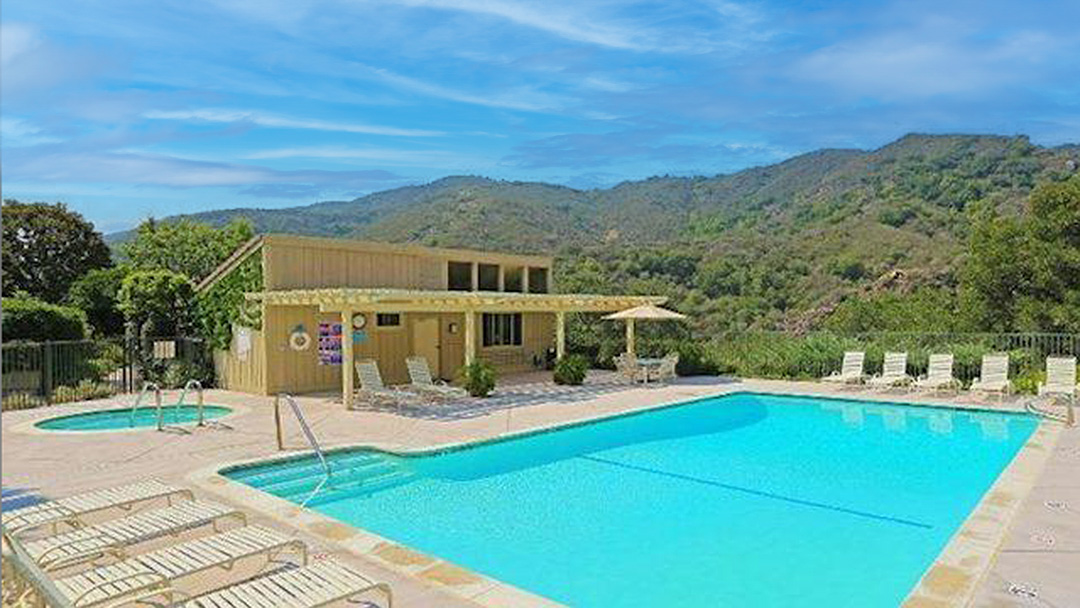 HOA Maintenance Services
Providing maintenance services for your HOA is the primary directive of the Board of Directors. We can assist with the specification development and will meet with prospective vendors.
At Bali Management Group, we will solicit proposals for the Board's consideration, and present the proposals in a easy to understand comparison format, so that the Board is able to make an informed decision regarding the work. Bali also responds to homeowner service requests and generally supervises your contract service providers.
24-Hour Emergency HOA Maintenance Services
Our 24-hour emergency service is an important feature of our maintenance services. You can contact us anytime, and reach one of our experienced property managers, to handle after-hours maintenance emergencies.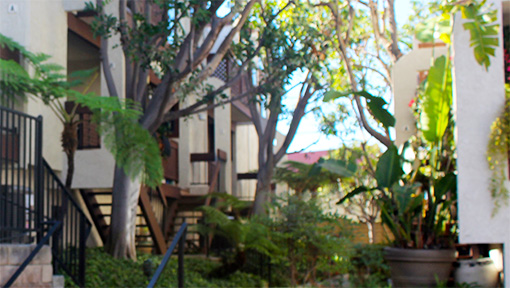 HOA Reporting
Reporting  keeps your Board informed of maintenance, administration, and executive work that is completed, in progress, and under consideration.
Your Board Meeting Package begins with a detailed agenda to meet current Civil Code Requirements and provides a guide for meeting efficiency. The package includes a current financial statement, maintenance and administration reports, committee reports, correspondence, proposals, information items, and a special executive report
After your meeting, Bali can prepare the Minutes of the meeting within 30 days, in accordance with the law, and can prepare special financial reports and analysis and schedule and prepare a historical analysis of maintenance, financial or administrative items.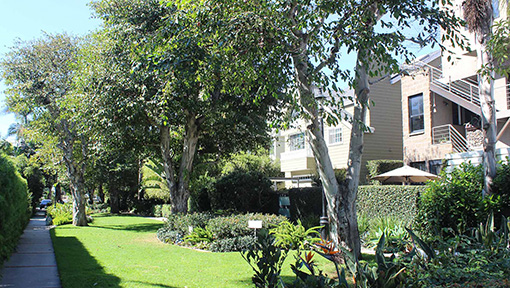 HOA Accounting Services
Our Accounting Department prepares a full accrual financial statement monthly, with bank reconciliation on all accounts, and meets with your CPA to facilitate your annual review or audit. We work with your HOA property manager to provide budget analysis and drafting and can prepare your reserve study or coordinate its implementation if prepared by a third party.
The collection of delinquent assessments is vital to the health of your Association. We will assist you in developing an effective Collection Policy, and ensure that the policy is distributed and enforced in accordance with California Law. Bali prepares all correspondence up to a Notice of Default and will monitor any home in foreclosure or homeowner in bankruptcy. If your Association chooses to pursue legal action in Small Claims Court, our Collection Department will see the matter through the hearing and will pursue a post-judgment collection of monies owed.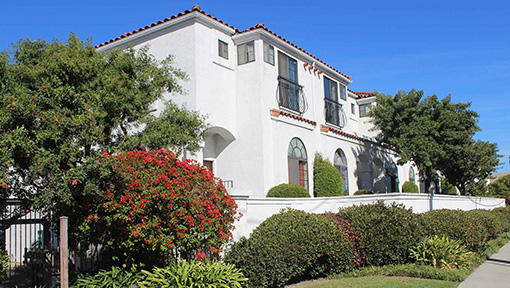 HOA Administration Services
Efficient Administration of your Association is essential. We keep your Association records properly filed and available for inspection, provide human resources services if needed, and prepare an organized management report package prior to each Board Meeting.
We will attend your board, annual, and special meetings as well as coordinate and prepare your Association for the Annual Election Meeting.
Administrative Services also include annual insurance review, legislative updates, governing document review, and facilitation of HOA Committees.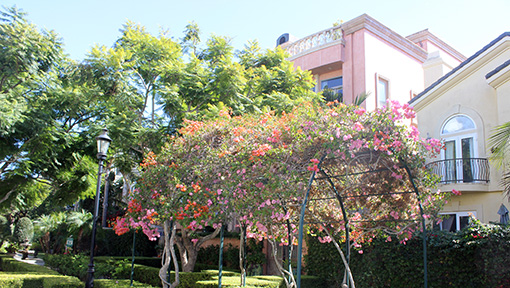 Executive Reporting
We understand the balance between discretion and disclosure and are able to protect your interests in all areas. The following are the areas covered in our Executive Report and provided to the Board with their meeting package.
Homeowner Collection
Litigation Management
Disciplinary Action
Personnel Supervision
Third Party Contract Negotiations
All confidential correspondence remains confidential and homeowner privacy is provided in matters of delinquency or discipline.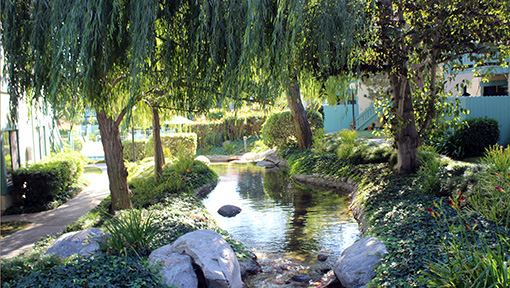 Communication
We recognize that good communication is key to homeowner satisfaction. Bali Management acts as the intermediary between the individual owners and the Board of Directors, it is critical that telephone calls are taken or promptly returned, vendors coordinated for service requests in a timely manner, homeowners have access to staff and manager to answer questions regarding their account or their association and that communications are documented for Board review. To that end, a journal of telephone calls is provided to the Board in their meeting package and our managers are adept in utilizing and reporting e-communications.
photos: (above and below) Bali Management provides HOA services to client HOAs in Marina del Rey, Pacific Palisades, Long Beach, Rancho Palos Verdes, Torrance, and Carson, CA.
BALI MANAGEMENT GROUP
385 Van Ness Ave. #105
Torrance, California 90501, USA
Do You Want to Know More?
If you would like to know more about a particular association or have questions about our property management services, we encourage you to contact us. Call our offices or use our convenient online form.
We look forward to assisting you.
photo: Bali Management provides HOA services in Carson, CA.