HOA Management
Innovation on a Foundation of Experience
photo: Bali Management client HOA in Rancho Palos Verdes, CA
Bali Management Group – Torrance, CA
Providing services to HOAs in the South Bay
and surrounding Los Angeles area cities
We offer programs and services that are adaptable to your organization and personalized to its needs. With over 40 years of experience, you can trust us to manage your association's needs with utmost care.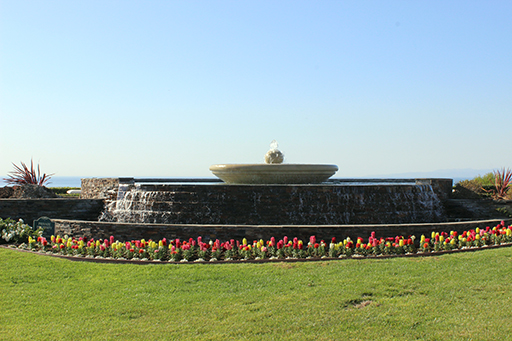 photo: Bali Management client HOA in Palos Verdes Peninsula, CA
Maintaining your HOA is the primary directive of the Board of Directors. Prior to bidding, Bali Management Group can assist with the specification development and will meet with prospective vendors.
We keep your Association records properly filed and available for inspection, provide human resources services if needed, and prepare an organized management report package prior to each Board Meeting.
Though it is important that your Board of Directors is transparent in its actions, there are certain items that require discretion for the protection of your Association.
Bali Management Group keeps the Board informed of maintenance, administration, and executive work that is completed, in progress, and under consideration.
Our Accounting Department prepares a full accrual financial statement each month, with bank reconciliation on all accounts, and meets with your CPA to facilitate your annual review or audit.
photos: Bali Management provides management services to HOAs in (clockwise from top) Torrance, Huntington Beach, Carson, Torrance, CA.
BALI MANAGEMENT GROUP
385 Van Ness Ave. #105
Torrance, California 90501, USA
Do You Want to Know More?
If you would like to know more about a particular association or have questions about our property management services, we encourage you to contact us. Call our offices or use our convenient online form.
We look forward to assisting you.
photo: Bali Management provides HOA services in Carson, CA.